Beograd, nedelja, 20.09

||nešto treba da se desi?||



Fetiši, sado-mazo, muška naga tela, ljubavnici...you name it francis got it.
Jedan od mojih omiljenih umetnika/slikara. Nadam se da će vam se dopasti.
Btw...baš je bio prava

pederčina

.


Francis Bacon
(28 October 1909 – 28 April 1992)
levo: Study after Velazquez's Portrait
of Pope
Innocent X
oil on canvas, 1953
desno: Self Portrait
oil on canvas, 1971
levo: Figure with Meat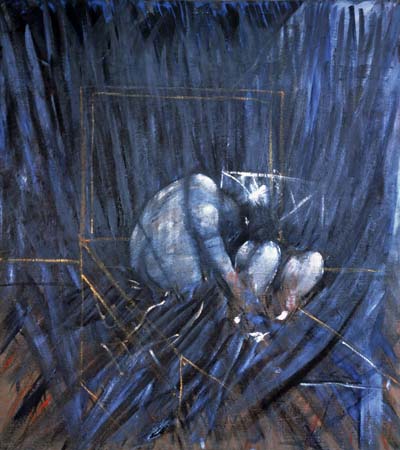 levo: Untitled (Two Figures in the Grass)
oil on canvas,1952


desno: Portrait of John Edwards
oil on canvas, 1988

Ako ste zainteresovani, snimljen je odličan biografski film o Frensisu u engleskoj produkciji:
"Love Is the Devil: Study for a Portrait of Francis Bacon",1988, režija-John Maybury
koji je jedno 100 puta bolji od biografskih kičerica tipa "Preboleti Pikasa".